Rosebud Schneider is a manager at Ziibimijwang Farm, owned by the Little Traverse Bay Bands of Odawa Indians and located near the Mackinac Straits.
Little Traverse Bay Bands created Ziibimijwang Farm in large part to help achieve food sovereignty and expand the use of traditional foods. "You can't call yourself sovereign unless you grow your own food," says Joe Van Alstine, a program specialist with the tribe's Department of Human Services.
Groundwork has partnered with LTBB in areas of food access and food education.
A BETTER WORLD IS POSSIBLE. We think you believe that too.
LET'S MAKE REAL CHANGE
We Understand
It is frustrating to want the best for our Michigan but not have the time, skill set, and team to make the change you see we need.
We Have Solutions
People like you have allowed Groundwork to design and implement local-based solutions that have tackled big problems and strengthened our environment, our economy, and our communities for 25 years.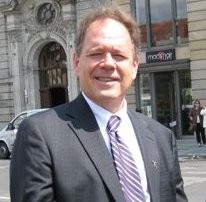 "We are so fortunate to have such a resourceful, competent, and impactful advocate for positive change in Northern Michigan."
— Skip Pruss, former director of the Michigan Department of Energy, Labor and Economic Growth
be a part of something bigger
Our "Take Action Agreement"
2. We CREATE AND IMPLEMENT INNOVATIVE AND EFFECTIVE PROGRAMS
3. TOGETHER WE build the Michigan we BOTH want to see
NEWS FROM
Our Better World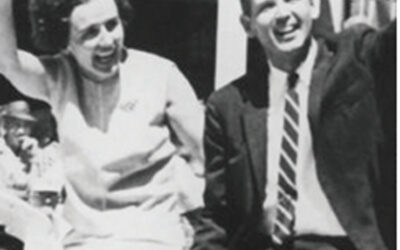 How the Millikens shaped our foundational principles, and memories of the knock at the door that led Keith Schneider to create our predecessor organization, The Michigan Land Use Institute. Plus thoughts from our partners on our 25 years of innovative, local-based...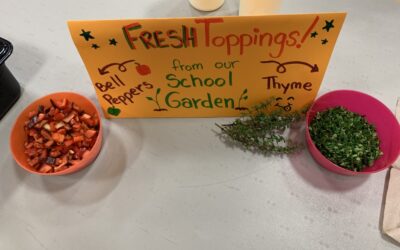 If you think about school broadly, not just a way to teach reading, writing and arithmetic, but as a way to prepare people for life, healthy food wisdom is one of the most important bodies of knowledge students can carry with them. Consider that diseases related to...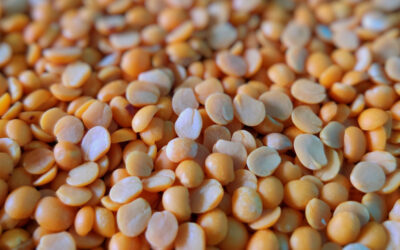 Delicious and also easy on the earth, lentils have one of the lowest carbon footprints of all our foods.