Through our 100% Clean Energy Communities work, your support empowers local governments with policy and technical advice as they transition to a clean energy economy.
The term "100% clean energy" is used in different ways, and in the cities we have worked with—Traverse City and Petoskey—the term means 100% of the cities' electricity will be provided by renewable carbon-free sources, like solar and wind. Essential next stages will eliminate fossil fuels in heating homes and powering cars by electrifying them and powering them with clean, renewable energy.
With Groundwork's support, Traverse City became the first city in Michigan to commit to 100% clean energy for its electrical supply, with a goal of making the transition by 2040. Petoskey has also committed to 100% clean electricity and chose a completion date of 2035. A group in Leelanau County has been working toward making the entire county 100% clean energy for electrical supply.
Groundwork was an important partner in helping both Traverse City and Petoskey to see feasible ways of reaching their 100% goals, which helped give city commissioners in both towns the confidence they needed to vote for this important and visionary goal. Groundwork is providing ongoing technical support to Petoskey as the city evaluates sites for a utility-scale solar field.
For more information about our 100% Clean Energy Communities program, please contact Groundwork Climate and Clean Energy Specialist Liv Rollinger.
Take Action!
Contact Groundwork for advice and resources on how to convince local decisionmakers.
Speak at public meetings, with clear purpose and solid data to promote your initiative locally.
Team up with others passionate about community solar—advocacy is not a solo endeavor!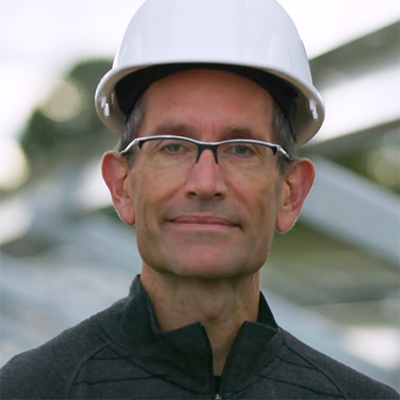 "Our new solar array will help Traverse City meet its 100% clean energy goal. This wouldn't happen without Groundwork."
— Tim Werner, Traverse City Commissioner

WHAT'S HAPPENING NOW?
100% COMMUNITIES News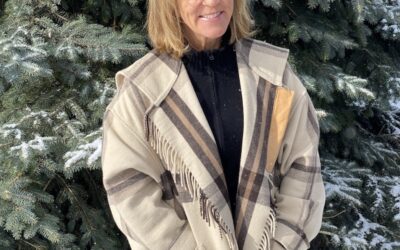 Hello, Friends —We are pleased to share some thoughts today about personal mission and community engagement from our board chair, Cheryl Hutchinson, who is also a member of our Corporate and Community Partnership Program.—Stephanie Prall What's your...