Meet Our Advisory Council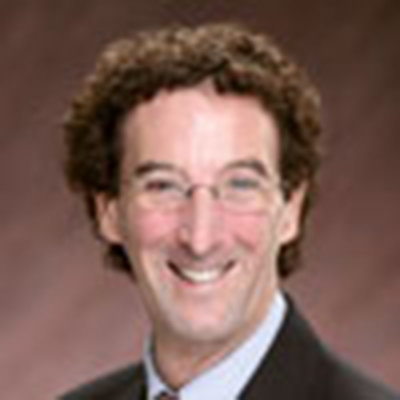 GARY APPEL
Administrator, science educator, and author, Gary was a founding board member. An enthusiastic advocate for social justice, he rejoined and served on the board from 2007-2013 and recently accepted a position on the advisory council. Gary believes that poor planning and unbridled growth often hurt most those who have the least.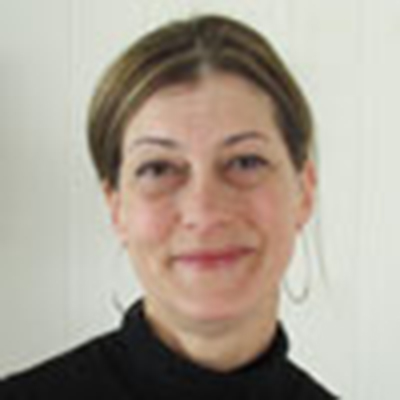 JENNIFER BLAKESLEE
Jennifer is chef and co-owner of the Cooks' House, an award-winning restaurant in Traverse City. She honed her culinary skills at restaurants across the country before returning to northwest Michigan, where she sources local foods whenever possible. She brings to Groundwork her expertise in the local food movement and farm to school efforts.
DR. ORAN HESTERMAN
Oran is the President and CEO of the Fair Food Network, a national nonprofit that improves access to healthy, local food. His 2011 book, Fair Food: Growing a Healthy, Sustainable Food System for All quickly become a national sensation. Oran lives in Ann Arbor and spends time at his home in Omena.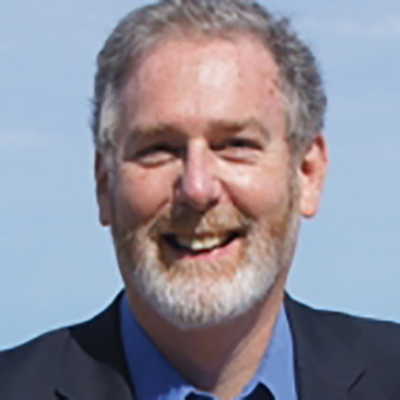 HOWARD LEARNER
Howard is a leading environmental and energy litigation attorney and policy expert who serves as president and executive director of the Environmental Law and Policy Center—the Midwest's leading public interest envi­ronmental law advocacy and eco-business innovation organization. Howard is an adjunct professor at University of Michigan Law School, teaching Clean Energy Law and Environmental Constitutionalism. Howard lives in Chicago.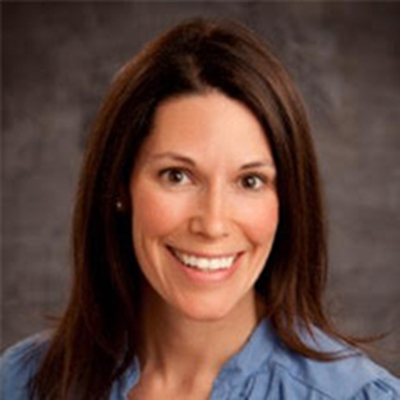 JENNIFER LYON, D.O.
Jennifer is a family and sports medicine physician who is currently achieving certification in functional medicine. She strives to find the root cause of the disease process, which is often triggered by food choices, exposure to environmental toxins, or psychosocial experiences. She practices family medicine at Brookside Family Medicine and functional medicine at Table Health.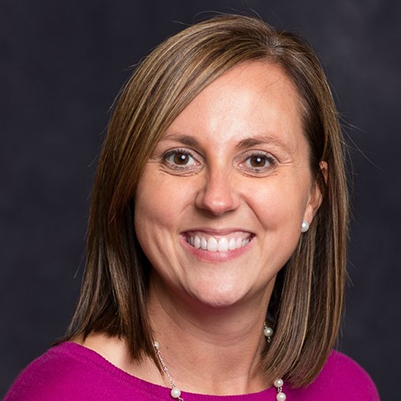 ALISON METIVA
Alison is vice president for strategic engagement and programs at the Grand Traverse Regional Community Foundation. She's involved in many community efforts, including the ICAN College and Career Access Network, Central Lake Experience and Opportunities, and the Traverse City Young Professionals.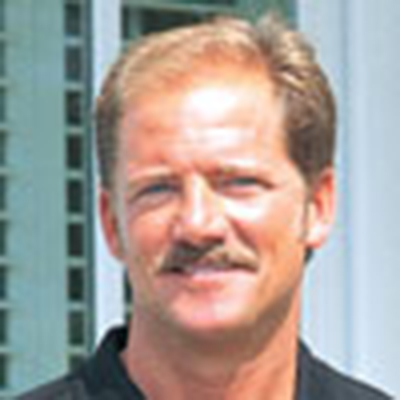 ROB MOSSBURG
Rob has 35 years' experience in management consulting, real estate finance and development, the U.S. lodging industry, and residential and commercial construction. He is the owner of The Cottage Company, a custom homebuilding and interior design firm based in Harbor Springs. Rob serves on several nonprofit boards and is active in the Harbor Springs community, including serving as chairman of the Downtown Development Authority.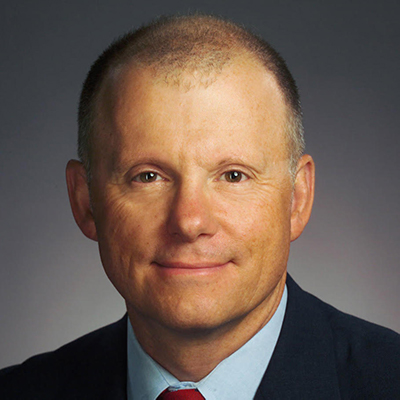 MARK NEITHERCUT
Mark has worked for more than 25 years in the philanthropic sector, having served in leadership roles at family, private and community foundations. He heads Neithercut Philanthropy Advisors, which provides out-sourced solutions for family foundations from offices in Detroit and Traverse City.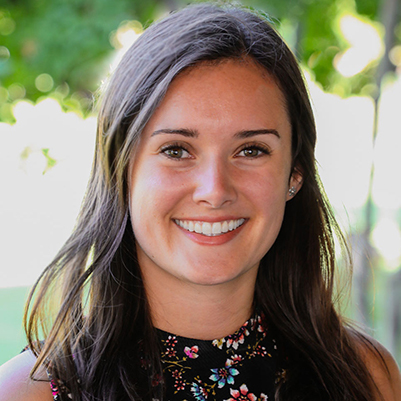 KATHERINE PALMS
Katherine serves on staff for Young Life, a Christian Youth Ministry in Leelanau County, and is a Yoga instructor at Yoga4 Wellness Center. She is also a Trustee and Secretary for the HP Family Foundation. Katherine is passionate about our Great Lakes, clean energy, sustainable agriculture, plant-based nutrition, and thriving communities. She graduated in 2014 with a Bachelor's Degree in Communication and focus in Public Health from Denison University.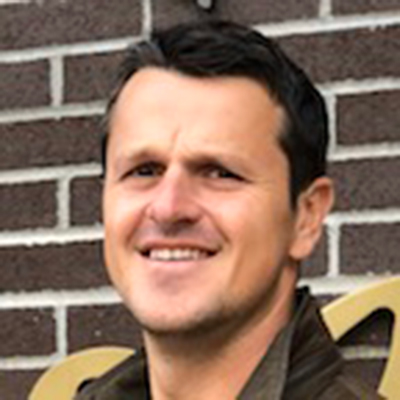 LEBEAU POTGIETER
Lebeau is a financial advisor, entrepreneur, small business owner, parent, coach, board member and concerned citizen utilizing his experience and skills to create a better present and future for his family, community and the world. Born in South Africa, raised in England and returning to Michigan following three years in Southern Oregon, he brings a global perspective to solving local issues.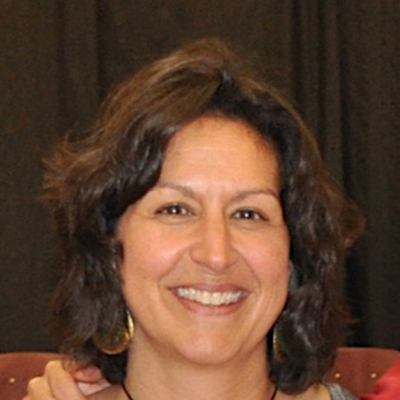 MICHELLE SCHULTE
Michelle has spent a large part of her career developing programs. As a Certified Teacher she has taught pre-K through adult. Her efforts as a Project Director at Inter-Tribal Council of Michigan include work with Tribal Communities in Michigan to increase collective impact in early childhood systems, including access to education, good health and food. Michelle is Ojibwe, from the Red Cliff Band of Lake Superior Chippewas.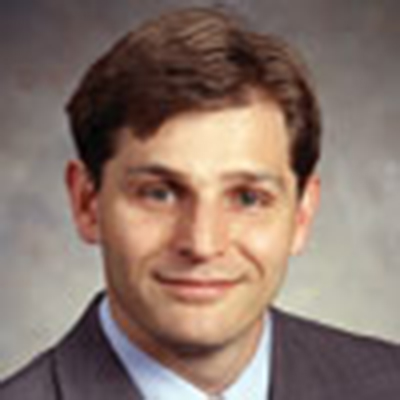 CRAIG SHARP
Craig is a wealth management advisor and certified financial planner with Merrill Lynch. He specializes in planning and investment consulting for individuals, nonprofit organizations, foundations, and retirement plans. A past board chair, Craig played a vital role in building organizational effectiveness. He and his family live in Grand Rapids and Frankfort, where they once owned and operated the Coho Café.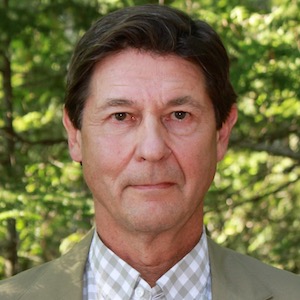 RUSSELL SOYRING
During his 30+ years as Traverse City planner, Russ earned respect for helping create one of the most admired small towns in the nation. Russ guided change with a devotion to keeping the city thriving at a human scale, where people chatted on sidewalks, hung out in cafes, and safely rode bikes—creating an irresistible town that drew people out of their homes and into the town environment.