Ann Arbor to Traverse City Rail Project Video Released
Related
News and Resources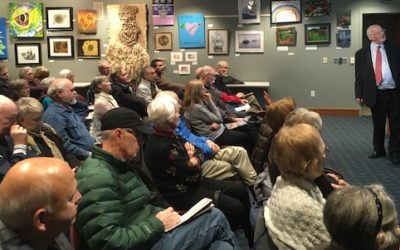 Passenger rail interest is strong along the route, Groundwork held community forums, shares feedback.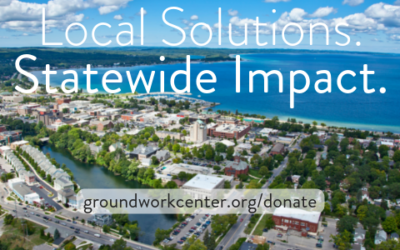 Groundwork Board Chair Roger Newton highlights the importance of our work and the value of sustaining it.
Groundwork has released an in-depth feasibility study of the proposed passenger rail between Ann Arbor and Traverse City. Special event trains could begin as early as 2020.