Working to accelerate an equitable transformation to a clean energy economy, Groundwork teams assist local governments, utilities, and developers in clearing the way for local renewable energy infrastructure.
SolaRISE was launched to help schools and nonprofits fundraise to purchase solar and other renewable energy systems for both instruction and energy supply. Learn more about SolaRISE here.
What's happening now?
Clean Energy Project News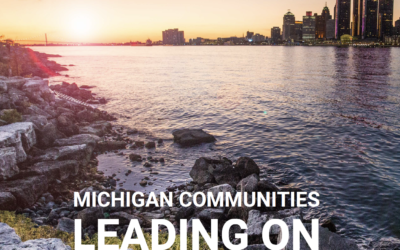 Dramatic progress in our nation has always sprung from the same well: our people and our communities. Always. We see that today in the push for a clean energy transition. Despite endless obstructionism at the state and federal levels, our families and our communities...