Working to accelerate an equitable transformation to a clean energy economy, Groundwork teams assist local governments, utilities, and developers in clearing the way for local renewable energy infrastructure.
SolaRISE was launched to help schools and nonprofits fundraise to purchase solar and other renewable energy systems for both instruction and energy supply. Learn more about SolaRISE here.
What's happening now?
Clean Energy Project News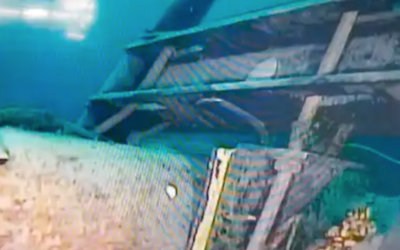 The herculean citizen effort to protect the Great Lakes from a catastrophic Line 5 oil spill has reached a pivotal inflection point. May 12th was the deadline that Governor Whitmer set for revoking Enbridge's easement to use the Great Lakes bottomlands, and the...