Your support is working to accelerate an equitable transformation to a clean energy economy. Groundwork teams assist local governments, utilities, and developers in clearing the way for local renewable energy infrastructure.
BRINGING ABOUT LASTING CHANGE TOGETHER
CLIMATE & ENVIRONMENT Program Areas
Your support today helps create programs that make a better world.
What's happening now?
climate & environment News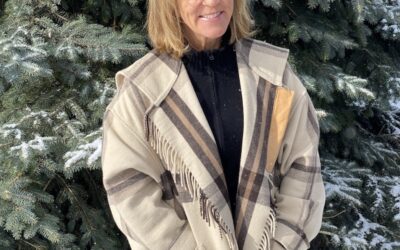 Hello, Friends —We are pleased to share some thoughts today about personal mission and community engagement from our board chair, Cheryl Hutchinson, who is also a member of our Corporate and Community Partnership Program.—Stephanie Prall What's your...