Your support is working to accelerate an equitable transformation to a clean energy economy. Groundwork teams assist local governments, utilities, and developers in clearing the way for local renewable energy infrastructure.
BRINGING ABOUT LASTING CHANGE TOGETHER
CLIMATE & ENVIRONMENT Program Areas
Your support today helps create programs that make a better world.
What's happening now?
climate & environment News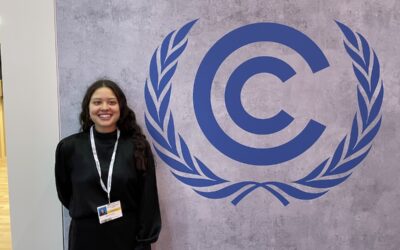 On the eve of my departure for the global climate conference, COP26 in Glasgow, Scotland, I sat around the dinner table with my two uncles, grandmother, and grandfather to relish in a home-cooked Italian meal. It was a typical gathering at Nonna's house in Farmington...