Your support is working to accelerate an equitable transformation to a clean energy economy. Groundwork teams assist local governments, utilities, and developers in clearing the way for local renewable energy infrastructure.
BRINGING ABOUT LASTING CHANGE TOGETHER
CLIMATE & ENVIRONMENT Program Areas
Your support today helps create programs that make a better world.
What's happening now?
climate & environment News
Michigan is home to many unique plants and animals, and they are part of some of the most diverse ecosystems in the country, like dense forest, sprawling prairies, and inland ecosystems that provide habitat for moose, beaver, deer, common loons, monarch butterflies,...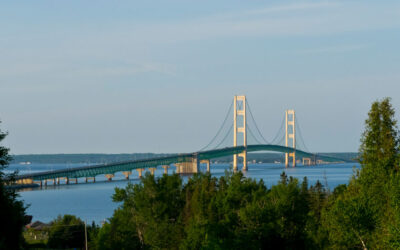 Enbridge is attempting to permit and build a tunnel under the Great Lakes to relocate its aging Line 5 oil and natural gas liquids pipeline. The pipeline tunnel would carry millions of gallons of climate-harming fossil fuels every day through our state for up to 99...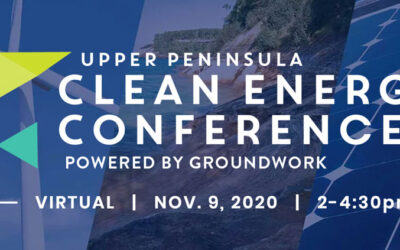 Groundwork is leading an initiative to bring U.P. residents, government leaders, businesses and other organizations to a virtual U.P. Clean Energy Conference series.