Your support is working to accelerate an equitable transformation to a clean energy economy. Groundwork teams assist local governments, utilities, and developers in clearing the way for local renewable energy infrastructure.
BRINGING ABOUT LASTING CHANGE TOGETHER
CLIMATE & ENVIRONMENT Program Areas
Your support today helps create programs that make a better world.
What's happening now?
climate & environment News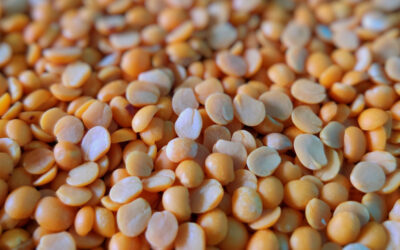 Delicious and also easy on the earth, lentils have one of the lowest carbon footprints of all our foods.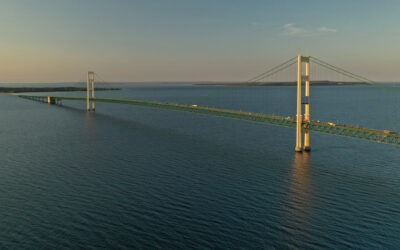 The Great Lakes Business Network today applauded Gov. Gretchen Whitmer's revocation of Enbridge Energy's Line 5 operating easement following a comprehensive review by the Michigan Department of Natural Resources.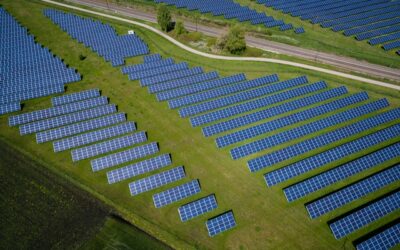 Lansing, Michigan — the Great Lakes Business Network today announced its sponsorship of the Upper Peninsula Clean Energy Conference series. The group highlights the importance of transitioning to clean energy in the Upper Peninsula, and how making the shift will...