Your support of our Culinary Medicine program enables us to partner with local medical practices and health organizations to train professionals and laypeople in healthier ways of cooking and eating.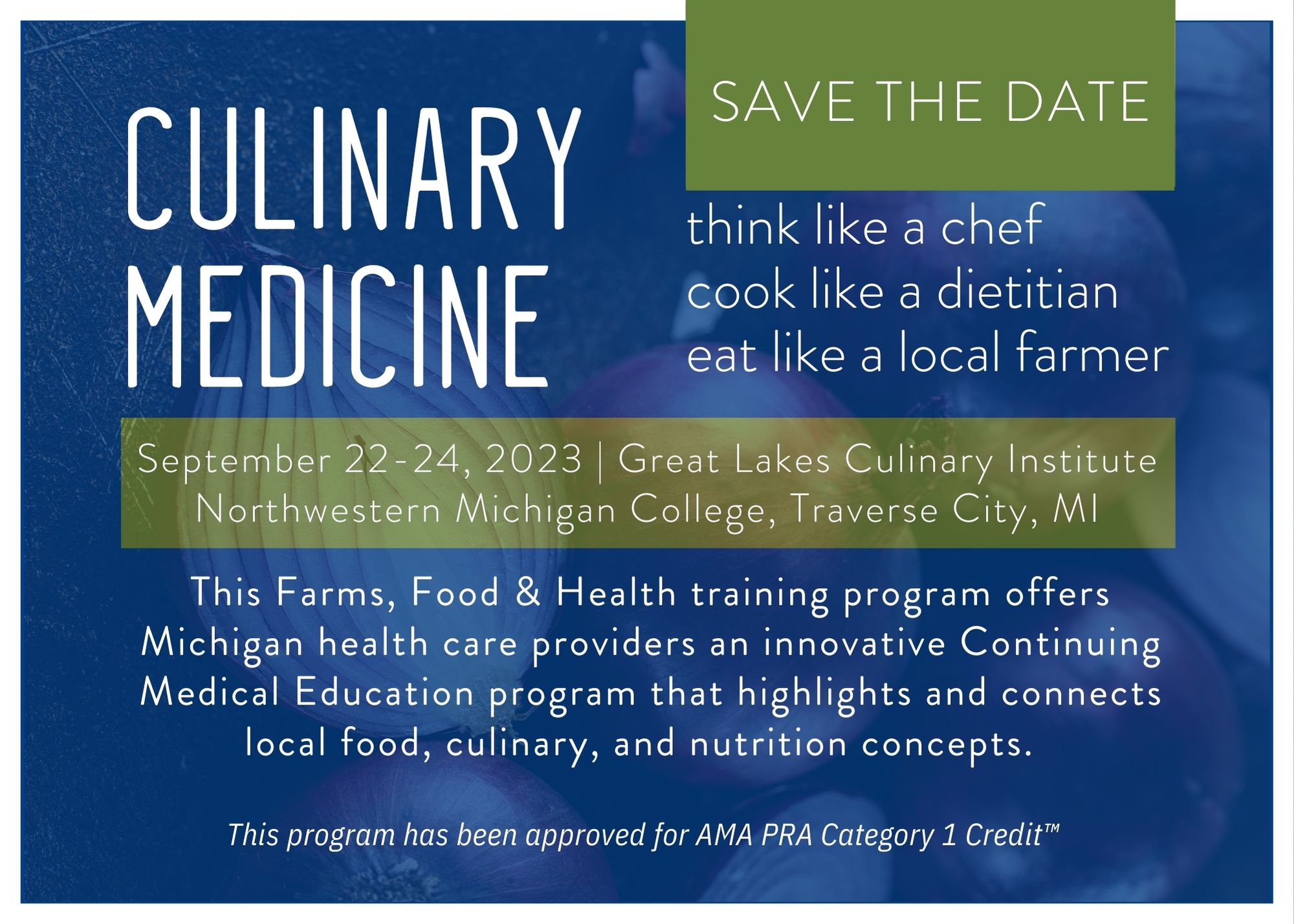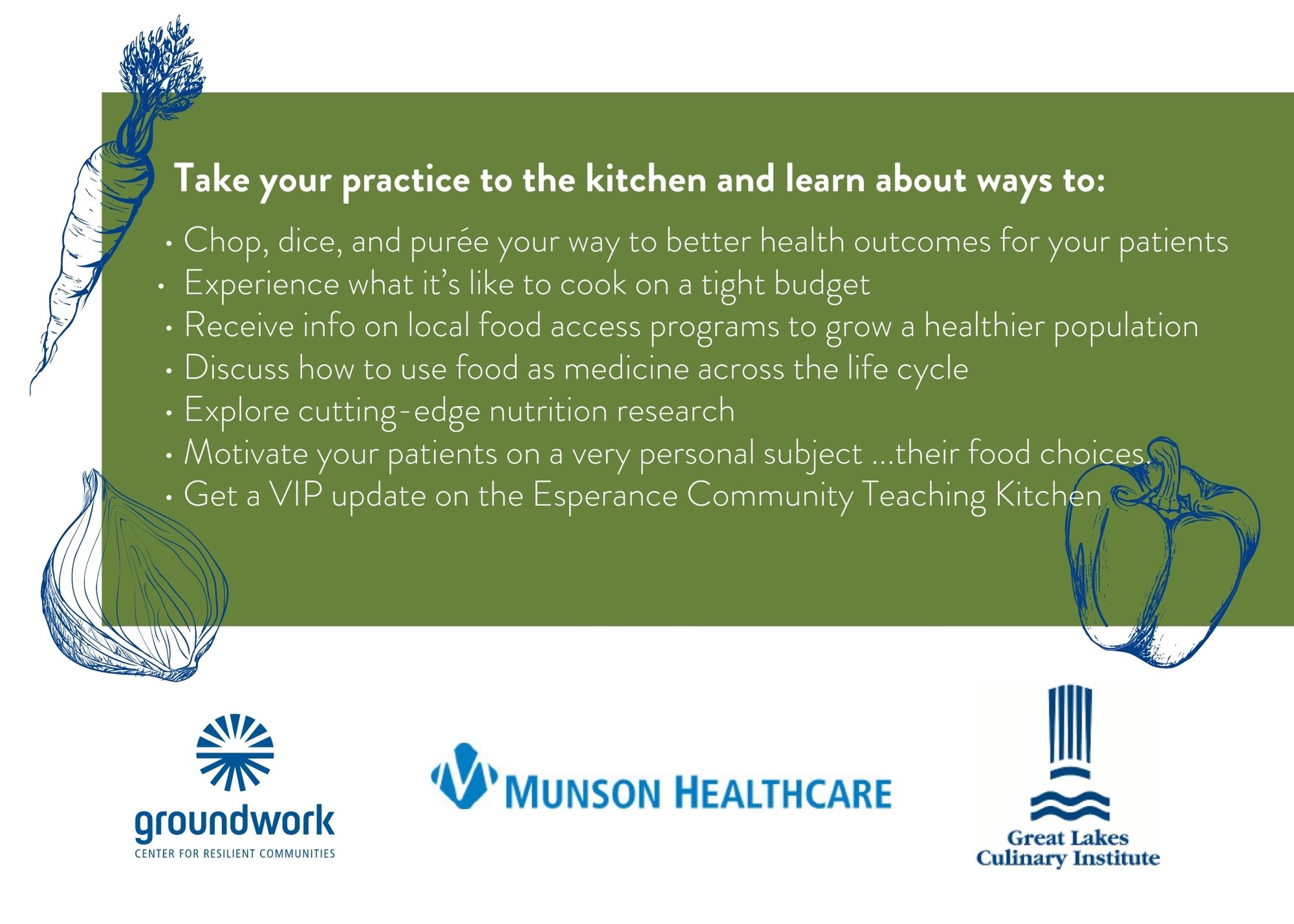 Groundwork's Culinary Medicine program work is often done through consulting with other organizations. Below are some good examples.
Working with the Father Fred food pantry to offer guidance in sourcing local food to improve the nutrition quality of produce.
Launched a teaching kitchen in Traverse City, in which we will play a managing role.
Helped design and run a cooking class that met six evenings at a physician's office to teach cooking skills and local food cooking know-how. (Titled "Dinner With Your Doctor," the class met at Munson Family Practice.)
Worked with McLaren Northern Michigan, Petoskey, to help implement a Prescription for Produce program.
Collaborate as part of the MiThrive Community Health Assessment Northern Michigan
 TAKE ACTION!
The Groundwork YouTube channel has several videos of culinary medicine presentations from our September 2019 Farms, Food & Health Conference—begin your education here.
Bring basic principles of culinary medicine cooking into your home kitchen.
For more information about our Farms, Food & Health program, contact Groundwork Food and Farming Policy Specialist, Paula Martin.
WHAT'S HAPPENING NOW?
Culinary Medicine News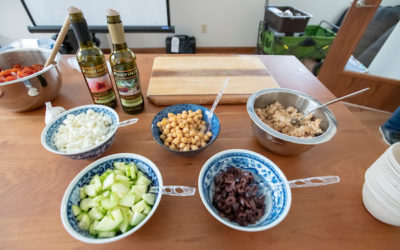 Stop by our healthy food Expo 10am-430pm, Friday, September 27, Hagerty Center, Traverse City. Tips and techniques for delicious and doable healthy dishes and engaging presentations.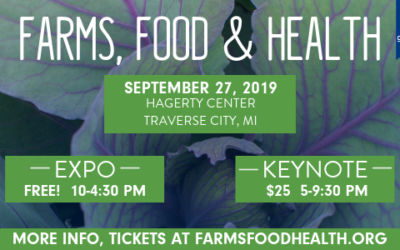 Reserve Friday, September 27, to hear three remarkable keynote speakers explore the health potential of local food at our Farms, Food & Health Conference, Traverse City.
Dr. Stephen Rivard launched a business that harnesses the power of the financial markets to greatly expand the acreage of organic farmland in the United States.