Your support of our Culinary Medicine program enables us to partner with local medical practices and health organizations to train professionals and laypeople in healthier ways of cooking and eating.
Groundwork's Culinary Medicine initiative is often done through consulting with other organizations. Below are some good examples.
Work with the Father Fred food pantry to offer guidance in sourcing local food to improve the nutrition quality of produce.
Finalizing plans for a teaching kitchen to be based in Traverse City, in which we will play a managing role.
Helped design and run a cooking class that met six evenings at a physician's office to teach cooking skills and local food cooking know-how. (Titled "Dinner With Your Doctor," the class met at Munson Family Practice.)
Worked with McLaren Northern Michigan, Petoskey, to help implement a Prescription for Produce program.
Collaborate as part of the MiThrive Community Health Assessment Northern Michigan
The Groundwork YouTube channel has several videos of culinary medicine presentations from our September 2019 Farms, Food & Health Conference.
For more information about our Farms, Food & Health program, contact Groundwork Food and Farming Policy Specialist, Paula Martin.
WHAT'S HAPPENING NOW?
Culinary Medicine News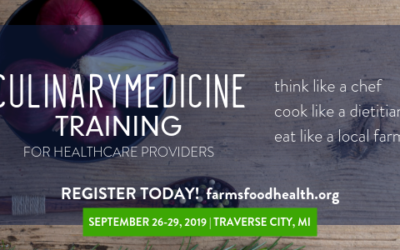 National presenters lead this Culinary Medicine Training (with 17.5 CME credits available) Sept. 26-29, on the shore of Grand Traverse Bay, Traverse City.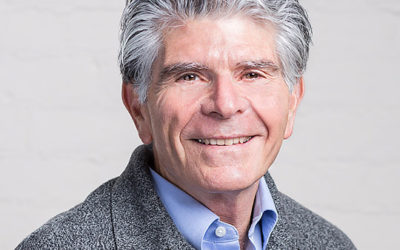 Oran Hesterman has spent his career inventing and testing systems that create ecologically and economically sustainable ways to provide healthy food to all.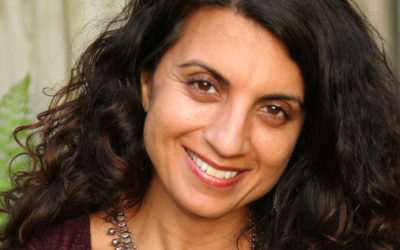 Thought-Leader Series, Farms, Food & Health Conference Geeta Maker-Clark, MD, will be a featured speaker at the Farms, Food & Health Conference with Culinary Medicine Training September 26–29, in Traverse City, Michigan. She is Coordinator of Integrative...