Mike Depolo, Jeff Gietzen, Cheryl Hutchinson, Alison Metiva and Teresa Newmarch recently joined the Advisory Council at the Groundwork Center for Resilient Communities.
"The commitment and diverse experiences of our Advisory Council have added real strength to our organizational effectiveness over the years," says Groundwork executive director Hans Voss. "We are excited to welcome these wonderful new Council members, each of whom brings a passion for our mission and relevant experience and insight to share."

MIKE DEPOLO is a senior and managing partner with the law firm Garan Lucow Miller, P.C., which has 10 offices in the Midwest, including Traverse City. A longtime conservationist, Mike served for more than 30 years as a board member of the Michigan Wildlife Habitat Foundation and Michigan Wildlife Conservancy.

JEFF GIETZEN spent more than 30 years with D&W Food Centers in Grand Rapids, where he worked as head of retail operations, sales and marketing before becoming CEO and vice chair. Gietzen now lives in Glen Arbor where he owns and operates Northwoods Hardware while offering mentoring and coaching to local businesses.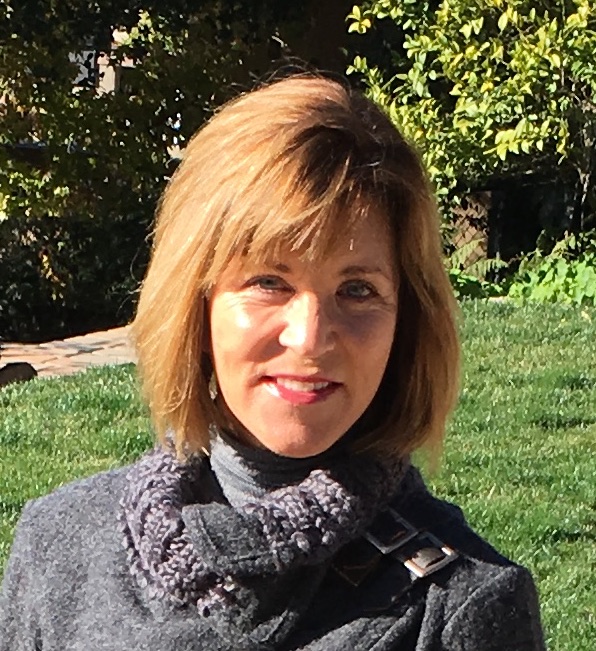 CHERYL HUTCHINSON is a property developer focused on repurposing buildings using "green" practices. After developing LEED Platinum projects in California, she was excited to return to where she grew up and restore the Historic Suttons Bay Stone Schoolhouse. Cheryl spent 20 years in travel technology, and over 10 years in nonprofit fundraising collaborating with communities and leaders.
"Initially, I was searching for farm to school programs in the area where I could volunteer," says Hutchinson. "Quite organically, I was introduced to staff members. The more conversations I had with the Groundwork team and volunteers, the more I realized several of my passions are part of Groundwork's missions. If I can only pick one, I'll go with Farm to School where we can impact youth and engage the community."
"I'm a nonprofit advocate and fundraiser at the core. My political and not-for-profit background spun me into a variety of technology and construction careers. I hope to contribute my project management skills motivated by health conscious, sustainability and love for community, to grow awareness and engage people in Groundwork's endeavors."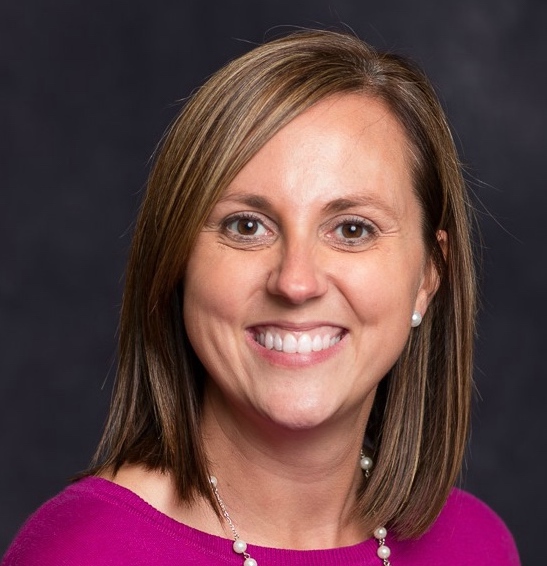 ALISON METIVA is director of community relations at the Grand Traverse Regional Community Foundation. She's involved in many community efforts, including the ICAN College and Career Access Network, Central Lake Experience and Opportunities, and the Traverse City Young Professionals.
"I was attracted to Groundwork because of its focus on resiliency and strong communities, which is something that aligns with our focus at the Community Foundation where we envision a region of strong, vibrant and healthy communities," says Metiva. "My skills and experience are related to philanthropy, community outreach and engagement, communications, strategic thinking—all things Groundwork is good at, so I'm hoping I can be a value-add for the strong team in place."

TERESA NEWMARCH leads the Pine Rest Foundation, which secures funds to achieve the vision of Pine Rest Christian Mental Health Services—one of the largest behavorial health systems in the country, including a Traverse City clinic. Her nearly two decades with nonprofits includes building support for the environment, arts, higher education and healthcare.