For nearly 20 years Groundwork has worked to build the local food economy. This work is based on the understanding that local food is nutritionally dense and best for health, increases local farm incomes, and helps the environment by keeping farmland secure and safe from development. Food system work is a team sport, and we work extensively with partners within the farming community in these endeavors.
TASTE THE LOCAL DIFFERENCE
Conceived and incubated as a Groundwork marketing project and has turned into an ever-growing standalone company. Taste the Local Difference educates consumers about the value of local food, and supports food and farming entrepreneurs in building successful, well-connected, and thoughtful businesses. Learn more about the company here.
WHAT'S HAPPENING NOW?
Farmer Support News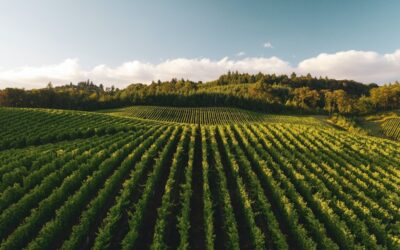 This article first ran in the Traverse City Record-Eagle Ag Forum. Above photo: Farmers face many challenges, and you can help simply by purchasing local food. (Photo by Dan Meyers) Local farms are a staple of the community, and they enrich Michigan's environment,...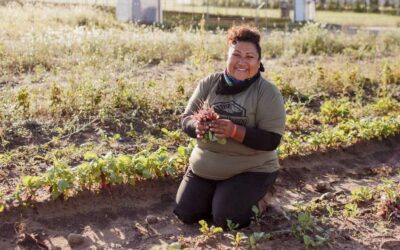 Rosebud Schneider remembers so vividly the first time she saw Ziibimijwang Farm. She was taking an organic farming class at Michigan State University and headed up north for a meeting. Somebody suggested she check out Ziibimijwang Farm, owned by the Little Traverse...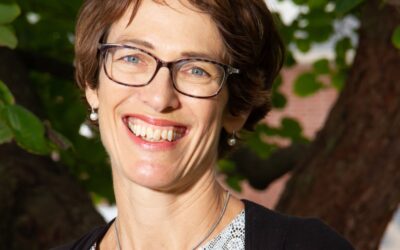 As part of our series "Milestones … and Milestones in the Making," we invited Patty Cantrell to reflect on the formative days of our Food & Farming program.