Farms, Food & Health CONFERENCE
"Let food be thy medicine" is not a new idea, but it's an idea that needs to be a bigger part of our everyday lives if we are to live healthy and fulfilled, and conquer the diet-related diseases that are harming our families. The Farms, Food & Health conference aims to inspire a healthier, local-food way of eating, and bring together the key influencers in the food system—farmers, physicians, cooks, and nutritionists—to move ahead.
Farms, Food & Health brings together health practitioners, employers, teachers, school administrators, poverty reduction advocates, human resources professionals, farmers, foodservice directors, and others interested in connecting the dots between healthcare, wellness, and locally grown food.
Conference organizers seek panel discussions, lectures, or workshops that offer skill training, resources, action items, and/or clear steps on ways to implement a change.  Each session should not exceed 90 minutes in length and include time for audience Q&A. Sessions that provide an opportunity for audience members to engage, interact or contain an interactive component are preferred.

Conference Themes
Food Access - Novel approaches to increase access to fresh, local fruits and vegetables in schools, hospitals, health departments, food banks/pantries, worksites, and more;
Good Food Policy - Examples of relevant organizational, local, state, and national policies;
Local Food on Menus - Local food sourcing and menuing;
Local Food/Nutrition Programs and Behavioral Health - Ways to connect physical and mental health using food, policy, access, or education. Including, ACEs (Adverse Childhood Experiences)
For more information about our Farms, Food & Health program, contact Groundwork Food and Farming Policy Specialist, Paula Martin,.
Selected presentations from 2019 Farms, Food & Health Conference
Learn more about our
RESOURCES
ALL VIDEOS from 2019 Farms, Food & Health Conference.
Navigate with the 

 icon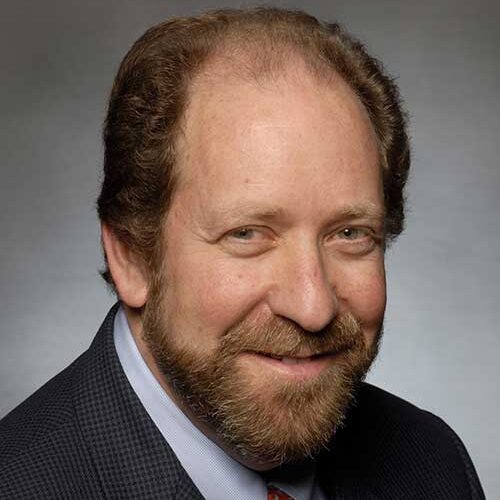 "I've dreamt about what you are doing here in this exact city my entire life. You might just be the place that will invent the future for a healthy, resilient community."
— Dr. David Eisenberg, Director, Culinary, Nutrition,
Harvard T.H. Chan School of Medicine
WHAT'S HAPPENING NOW?
Farms, Food & Health Conference News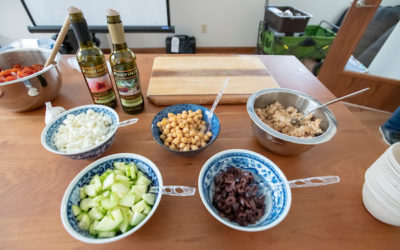 Stop by our healthy food Expo 10am-430pm, Friday, September 27, Hagerty Center, Traverse City. Tips and techniques for delicious and doable healthy dishes and engaging presentations.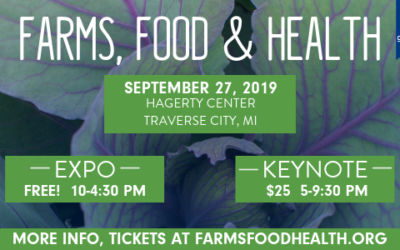 Reserve Friday, September 27, to hear three remarkable keynote speakers explore the health potential of local food at our Farms, Food & Health Conference, Traverse City.
Dr. Stephen Rivard launched a business that harnesses the power of the financial markets to greatly expand the acreage of organic farmland in the United States.