With roots firmly embedded in the pro-health, pro-environment, and pro-economy principles of a local food system, the Groundwork Food and Farming team creates markets for local farmers, and helps connect locally grown food to school children, food pantry clients and families across the state.
While much of our work begins locally in northwest lower Michigan, one of our guiding missions is to inspire a statewide culture of healthy, locally raised food.
BRINGING ABOUT LASTING CHANGE TOGETHER
FOOD & FARMING Program Areas
Your support today helps create a better Michigan.
What's happening now?
Food & Farming News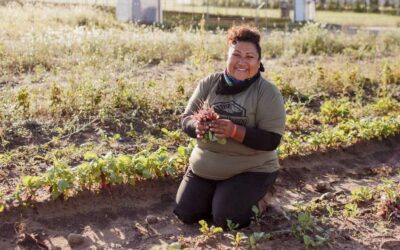 Rosebud Schneider remembers so vividly the first time she saw Ziibimijwang Farm. She was taking an organic farming class at Michigan State University and headed up north for a meeting. Somebody suggested she check out Ziibimijwang Farm, owned by the Little Traverse...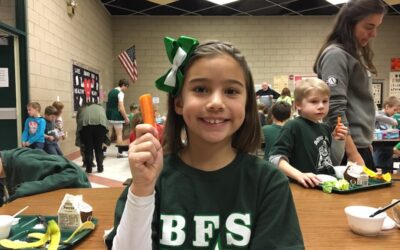 This is a story that expresses Groundwork's 25-year legacy or vision, persistence, pragmatism, collaboration, nimbleness, and tenacity—as well as any story in our history.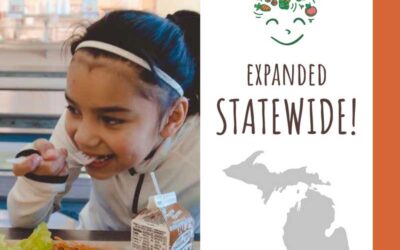 We are doing a happy dance!!! 10 Cents a Meal for Michigan's Kids & Farms has been expanded statewide!