FoodCorps is a national nonprofit service organization that describes its purpose as connecting "kids to healthy food in school, so they can lead healthier lives and reach their full potential." Focused on high-needs schools, members serve where 50% or more of students qualify for free or reduced lunch. Your involvement enables this essential program to continue.
In 2011, Groundwork became a founding service site for FoodCorps, and today we remain a FoodCorps service site, with a service member active in schools in Boyne Falls, Pellston, Alanson and East Jordan. Through FoodCorps, our staff and service members work directly with school administrators to prepare hands-on lessons, improve the health of lunches and create a healthy food culture.
Please contact Groundwork Local Food Policy Specialist, Jen Schaap for more information about how FoodCorps programming can help your school's children establish lifelong healthy food skills.
WHAT'S HAPPENING NOW?
Foodcorps News

Add your name or your organization's name to our online list of supporters of 10 Cents a Meal funding! Here's to healthier kids and a stronger farm economy.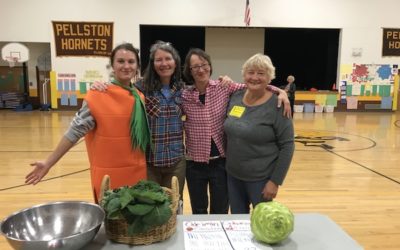 Kids bond with local foods, farms and farmers themselves when growers visit schools and share stories and good things to taste!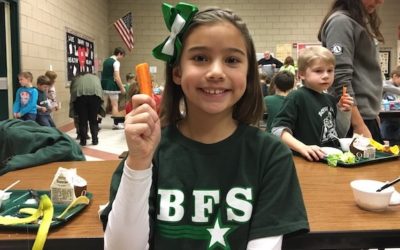 A look at five Farm to School programs in Charlevoix County that have been helped along by donations from the Charlevoix County Community Foundation. (Alice Waters called one a national model!)