Green Elk Rapids is a community based organization in Northern Michigan that aims to spread awareness of all things "green."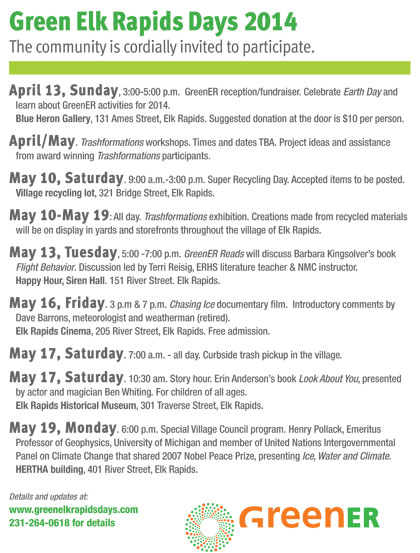 Related
News and Resources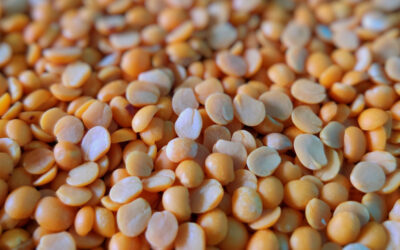 Delicious and also easy on the earth, lentils have one of the lowest carbon footprints of all our foods.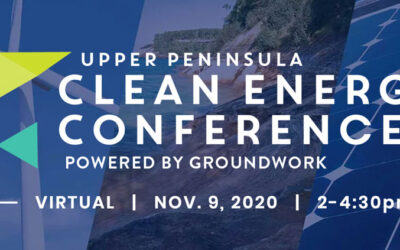 Groundwork is leading an initiative to bring U.P. residents, government leaders, businesses and other organizations to a virtual U.P. Clean Energy Conference series.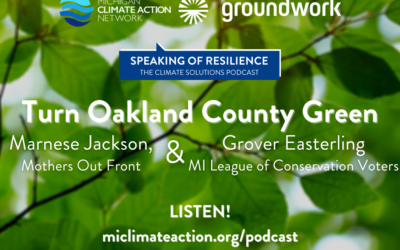 Oakland County was once the power zone of Michigan's conservative movement. That's shifted in recent years to a more balanced demographic, and now activists are hoping a call for environmental justice and the transition to clean energy will resonate here. Our two podcast guests are working hard to make it so.