The Groundwork Center for Resilient Communities in early April hired Jennifer "Jen" Schaap to join the Traverse City-based nonprofit's food and farming program team. Schaap, a longtime Petoskey resident, brings a wealth of experience, relationships, and knowledge about the regional food system. With the Schaap hire, Groundwork is expanding its reach into the "Northern Farms Foodshed" of Antrim, Charlevoix and Emmet counties, and will open an office in Petoskey next month.
"Jen embodies the spirit of Groundwork. She's diligent, credible, thoughtful and brings a solid track record and skillset to our team." said Groundwork Executive Director Hans Voss. "She's very connected in the Petoskey region, so she is already hitting the ground running. She'll do a fantastic job!"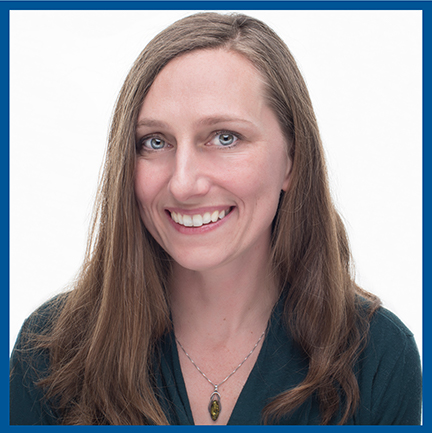 Schaap has been a community advocate for local food systems in the Petoskey area for nearly a decade, a period that has seen the local food movement grow from only a handful, to a healthy crop of small farms and local food businesses.
After graduating from the University of Michigan and spending a short time in corporate design, she gained valuable hands-on skills working for organic farms in the Grand Rapids and Petoskey areas.
Most recently, Schaap held the post of Food and Farming Programs Coordinator at Crosshatch, where she managed a mobile canning kitchen, over 10 guilds around agriculture topics, a micro loan project and explored a farmer residency program. For many years she organized the Northern Michigan Small Farm Conference.
She will work together with Groundwork's Traverse City-based Food & Farming Program Director Meghan McDermott with additional support from Petoskey-based volunteer advocacy group, the Local Food Alliance of Northern Michigan.
"I love that the Groundwork Center is an advocacy group as well as a leader in food and farming," said Schaap. "A lot of the work that I'll be doing will be with farm to school, and working to increase food in food pantries in the Northern Farms Foodshed. I'll also be supporting farmers and food businesses."
Schaap is an integral part of Petoskey's food and culture scene. She walks down the street to the Grain Train food coop at least once a day. She also loves veggie nachos from the Mitchell Street Pub, watching the ice change over Little Traverse Bay during the winter, and she subsists through the cold months on pesto made with basil harvested during the summer. She also sings and plays bass guitar with a few different bands in the Little Traverse Bay area.
"I get to write music about the natural world and about food and farming," said Schaap. "We have music about seeds and growth, and tie that in with nature and community. It's a blessing to be able to live in a place like this and enjoy food and music here."