There are just days until the Nov. 6 election, and because of term limits, it's expected that a majority of the seats in the Michigan legislature are likely to be filled by first-time representatives and senators.
I wonder how many of the candidates running for all of these seats have heard about 10 Cents a Meal for School Kids & Farms, a state pilot project that helps schools purchase locally grown fruits, vegetables, and dry beans for school kids' meals.
How about making sure your candidates know about 10 Cents in coming days?
10 Cents is essential!
Just ask candidates if they've heard about the program, and if they haven't, give them a little information. Ask if you can visit to explain more after the election—maybe with a school food service director or a farmer or a parent who's seen the difference the program makes for kids and for business.
10 Cents provides up to a dime per meal in matching funds for grant-winning schools to purchase Michigan's delicious bounty. Last year, that extra dime investment resulted in schools purchasing 80 different fruits, vegetables, and dry beans grown by 112 Michigan farms in 34 counties.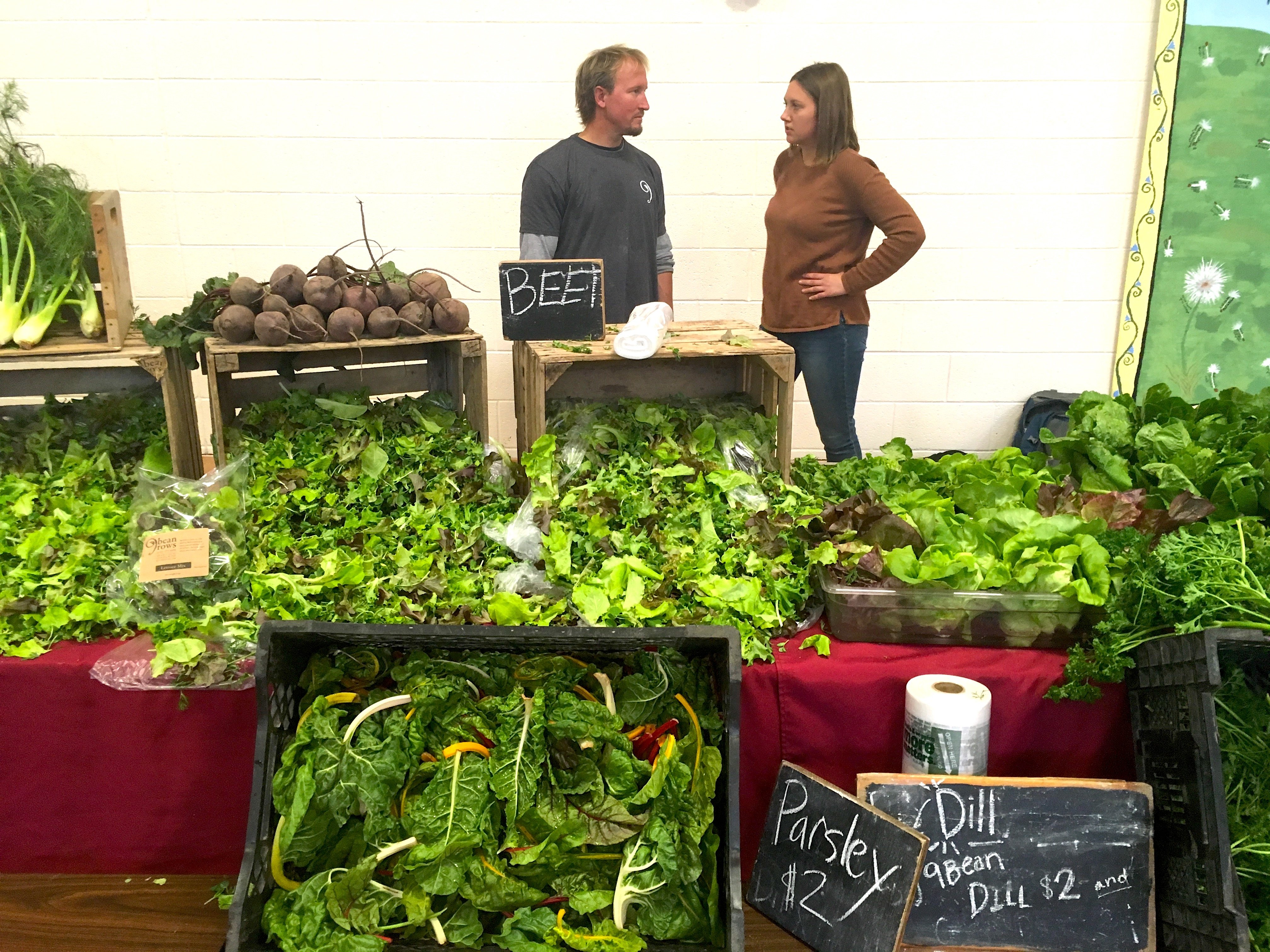 I could go on and on with stories about kids falling in love with new fruits and vegetables as a result of 10 Cents. But the example that always breaks my heart is about the child whose face lit up with the first taste of a fresh peach. I never imagined there were children—right here in Traverse City—who'd never tasted one. I heard the same story about peaches in Muskegon.
10 Cent champions
State Sen. Darwin Booher, R-Evart, is among the legislators term-limited out. He's the lawmaker who was inspired by the original (local) pilot project that my organization, Groundwork Center for Resilient Communities, coordinated with seven area school districts. That pilot was funded by grants, and grants always run out.
But what if common-sense investing in local food for kids were to become a part of Michigan's identity?
Sen. Booher took the idea of 10 Cents to Sen. Goeff Hansen, R-Hart, who chairs the K–12 School Aid, Education Appropriations Subcommittee—the key committee that sets the budget where 10 Cents is funded. Sen. Hansen has admitted to some early skepticism. He is from a grocery family, and he knew that it wasn't always easy for locally grown farm products to make it into grocery stores, much less schools.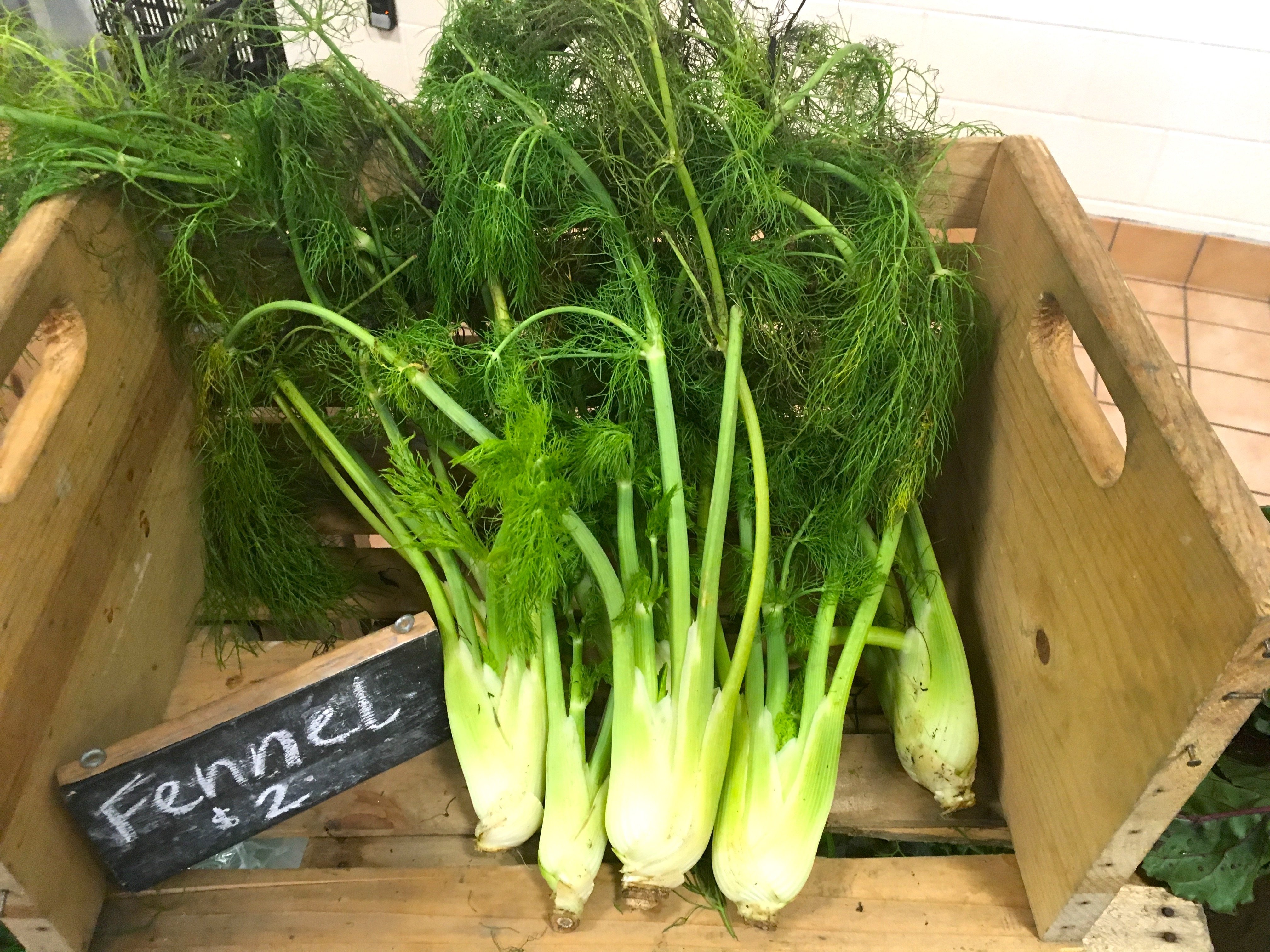 But Sen. Hansen, who also is term-limited, has been pleasantly surprised.
"The commitment of the people who are a part of this program has been extraordinary," Sen. Hansen said in a recent press release from the Michigan Department of Education, referring to participating schools and agri-businesses. "They really want to get local food into local schools to help the farmer and help children understand where their food comes from, and use it as a teaching tool. I am excited that the program has blossomed so much in its third year."
Spreading across the state
Indeed, what started in the Traverse City region is now providing funds to 57 districts serving nearly 135,000 kids in five of the state's "prosperity regions," from tiny Beaver Island Community School to Flint Community Schools. Ten Cents has grown from a $250,000 program to $575,000, and was open this year to grant applicants from more than half of Michigan's 83 counties.
And 10 Cents has won bipartisan support:
"We have so many dedicated community farmers all over this area, and they devote their livelihood to making people healthier," Senate Minority Leader Jim Ananich, D-Flint, said in the department of education press release. "The 10 Cents a Meal for School Kids & Farms furthers our progress in supporting local growers and helps children in our community be healthier."
Sen. Booher, who started it all, has said he'd like to see the program "go statewide."
Fresh, intriguing foods in the school lunch line at Glen Lake.
But the future success of 10 Cents is not going to be up to him. It's going to be up to a big crop of new people—officials who will be elected, and citizens who make sure candidates know the value of a dime.
Legislators see the value
Sen. Hansen had some words about that, too, at the end of this short video interview he conducted with students from the hospitality and tourism program of the Career Tech Center at the Muskegon Intermediate School District.
He also said the following to me in an interview: "I hope [10 Cents] grows," he said. "I hope that whoever is the next chair of the education budget is able to see what it means to the schools and what it means to the local economy. When you have other states looking at Michigan and saying, 'How can you do that?' Being the second most diverse agricultural state in the nation–—we should be the leaders on this." He also referenced comments from the National Farm to School Network and a Michigan Farm Bureau representative that affirmed Michigan is a respected national leader and model for incentivizing procurement of local food for kids in schools.
Do your candidates know the power of 10 Cents a Meal?
Diane Conners is senior policy specialist at Groundwork Center for Resilient Communities. She manages the tencentsmichigan.org website, which has loads more information, including downloadable hand-outs on results of the state program. This column is modified from one that originally ran in the Traverse City Record-Eagle Agriculture Forum, Oct. 20, 2018.