Traffic problems have taken on new urgency in Traverse City these days.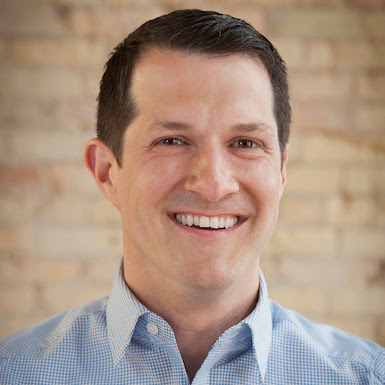 Most locals agree that Traverse City's existing transportation system is insufficient and existing roads are too often congested. Few people have, or are knowledgeable about, transportation options other than driving. These realities hurt the area's quality of life, pollute the air, waste fuel and time and hamper business growth.
That's why Groundwork is planning to soon launch an initiative aimed at two of Traverse City's hottest topics: traffic and parking! We will be doing this in consultation with local public and private partners.
Named the T.C. Mobility Lab, the project will truly operate in the spirit of a lab, experimenting with and testing different ideas and putting potential solutions in play so they can be assessed in the real world.
New Ideas and better use of existing ideas
Some ideas will feel brand new to Traverse City; other ideas will be about improving the use and performance of existing transportation options. For example, the T.C. Mobility Lab will promote existing local bus and bike initiatives and also explore how new transportation services like bike-share, car-share, private shuttles and more could stave off traffic jams, free up parking spaces and give everyday commuters more options for getting around.
We look forward to helping people take advantage of the Bay Area Transportation Authority's free cross-town shuttle, the Bayline. We'll also help everyday commuters understand downtown Traverse City's recently launched Destination Downtown program, which provides bus passes to downtown workers.
Focused on small-town solutions
Many major metro areas already have services like bike-share, scooter-share, and car-share; our team will explore the impact these new services can have on smaller towns like Traverse City.
The T.C. Mobility Lab will also seek solutions to better serve locals who face extra-tough challenges when getting around. Fully one-third of residents don't or can't drive. That group includes kids under the legal driving age, about one-fifth of older adults, people with disabilities and people from households that can't afford a car or have skyrocketing transportation costs. New options will help people get to schools, jobs and social events without necessarily having to drive their own cars.
In coming weeks and months, the Groundwork team and I will share stories of how other small towns are taking steps to free up road space and provide more ways people can leave their cars behind. For example, you'll hear about what a small ski town in Colorado is doing to free up 800 parking spaces by providing new mobility services in their downtown. We'll also share lessons from other small cities that have embraced new transportation thinking and solutions.
Right now, we're looking for employers who are interested in providing more transportation choices for their workers and are willing to explore ambitious strategies for encouraging employees to walk, bike, carpool/vanpool or take transit to work.