Michigan Climate Action Network
Your involvement powers a grassroots movement that's already inspiring a rapid and just transition to 100% clean energy in Michigan.
MICHIGAN CLIMATE ACTION NETWORK
Frequently Asked Questions
What does the Michigan Climate Action Network hope to achieve?
MiCAN's goal is to create a Michigan grassroots movement that pushes for a rapid and just transition to a clean energy future for the Great Lakes State.
Who is part of the network?
The Michigan Climate Action Network is made up of about 50 organizations and thousands of citizens committed to propelling Michigan along the path to a clean energy economy. Over 30,000 Michiganders follow MiCAN on social media.
When was MiCAN created?
MiCAN was formed following the 2014 People's Climate March in New York City, when advocates from Michigan who traveled together by bus realized that more climate action was urgently needed in the Mitten and came together to make that happen.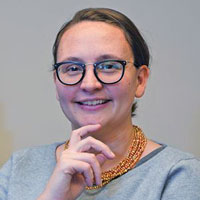 "Michigan Climate Action Network and the Groundwork Center have been instrumental thought partners, conveners, and collaborators as we look to achieve a just and resilient transition to community-wide carbon neutrality in Ann Arbor, Washtenaw County, and throughout the state. You couldn't ask for a better partner."
— Dr. Missy Stults, Sustainability and Innovations Manager, City of Ann Arbor
WHAT'S HAPPENING NOW?
Michigan Climate Action Network News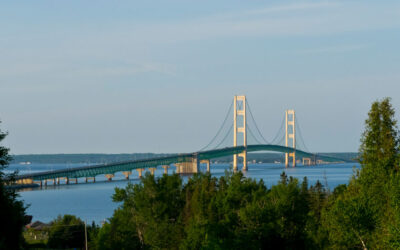 Enbridge is attempting to permit and build a tunnel under the Great Lakes to relocate its aging Line 5 oil and natural gas liquids pipeline. The pipeline tunnel would carry millions of gallons of climate-harming fossil fuels every day through our state for up to 99...