The Northern Michigan Environmental Action Council (NMEAC) will hold its 29th annual Environmentalist of the Year Awards & Celebration this Friday, April 28, from 5:30-9 pm at the Dennos Museum and Milliken Auditorium in Traverse City. The evening will begin with a reception honoring all 50 nominees and featuring locally sourced food from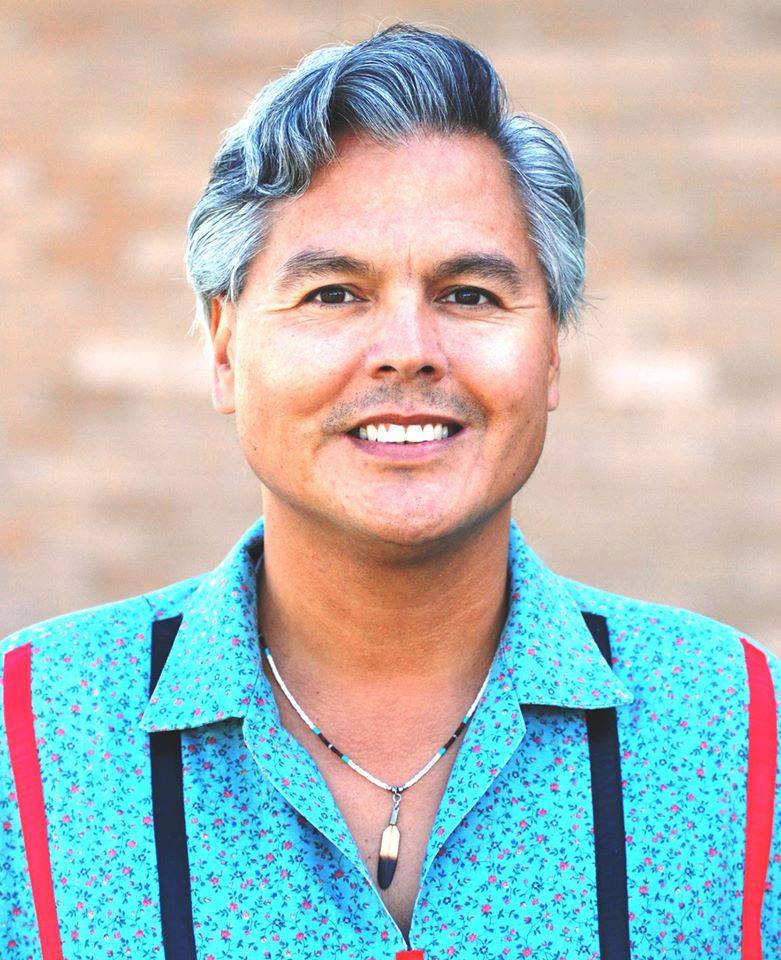 Taproot Cider House. The program will begin at 7 pm. The guest speaker will be Sault Tribal Chairman Aaron Payment who will be speaking on Line 5 and treaty fishing rights. Tickets are $25 in advance at www.NMEAC.org and $30 at the door.
Groundwork is a longtime partner of NMEAC on local environmental issues. So we took the opportunity to chat with co-chair Greg Reisig about what has him jazzed for this year's celebration and awards ceremony.
Groundwork: Why did NMEAC choose Sault Tribal Chairman Aaron Payment to be this year's keynote speaker? What can you tell us about Payment and his interest in protecting the environment?
Reisig: We are trying to bring more Native American voices to our environmentalist of the year event and knew that Aaron had been very outspoken about the Line 5 issue.
Groundwork: What has you most excited for this year's environmentalist of the year awards? Anything unique this year?
Reisig: For the first time since 1996 we are holding our environmentalist of the year event at the Dennos Museum/Milliken Auditorium. We are excited to be staging this event in a new location after so many good years at the Park Place Dome and other locations.
This year's list of nominees is outstanding and we want to honor everyone who has been nominated. There will be some winners but NMEAC considers all of our nominees to be winners.
Groundwork: What are among the biggest environmental issues that NMEAC champions — both this year, and on a perennial basis?
Reisig: At present, our three biggest issues are as follows: the Line 5 issue at the Straits, our involvement in the TC100 groups which is working toward a 100% clean energy goal with the City of Traverse City and we will also be working to move Traverse City Light & Power to a 100% clean energy goal in the near future. In addition, we are now working on several sprawl hot spots with the most urgent being the ill-conceived 81 on East Bay.
Groundwork: Briefly, what was the impetus and inspiration behind the launch of NMEAC's awards ceremony 29 years ago? What do you count as the organization's biggest successes or milestones?
Reisig: NMEAC was founded in 1980 on Old Mission Peninsula. In 1988 the first environmentalist of the year event was held with only one winner, Clarence Kroupa. Since then the event has expanded to include a wider selection of categories. We are trying to be as inclusive as possible. We are the only environmental organization in northern Michigan that recognizes environmental excellence across such a wide array of the community.