Support from SolaRISE has enabled schools and nonprofits to fundraise for renewable energy systems and do their part to push ahead toward a clean energy economy.
SolaRISE is an online fundraising platform designed to help schools and nonprofits purchase solar and other renewable energy infrastructure.
The way it works is, participating organizations create a project profile on the SolaRISE website and encourage the public to donate. The donor visits the site, decides a giving amount, and enters payment information into an encrypted, fully secure financial transaction system.
So far, two schools have turned to SolaRISE to fund solar arrays, and both were successful in reaching their fundraising goals: Glen Lake Community Schools, in Leelanau County, and Westwoods Elementary, part of Traverse City Area Public Schools. Glen Lake's solar array was installed in spring 2019, and Westwoods' was installed in spring 2020.
To learn more about SolaRISE, please contact Jim Lively.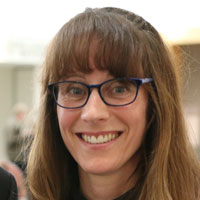 "Thank you so much for helping raise all of the funds for our solar project at Westwoods! Thanks to you, we reached our goal so much more quickly than I'd expected. So now I can move on to other things including other solar projects..."
— Nicola Philpott, President, Parent Teacher Organization, Westwoods Elementary School, Traverse City Area Public Schools
WHAT'S HAPPENING NOW?
SolaRISE News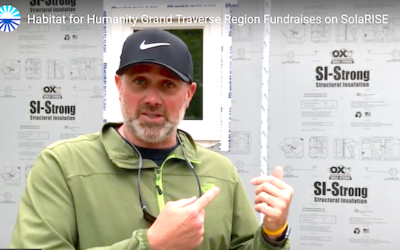 Habitat for Humanity-Grand Traverse Region received national acclaim for its energy net-zero neighborhood in Traverse City. Now the group builds upon that legacy with a net-zero home in Kingsley. Habitat turned to Groundwork's SolaRISE crowdfunding site to raise money for a solar array that makes the net-zero goal possible.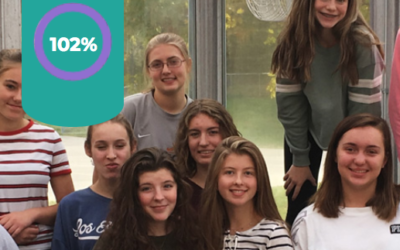 How SolaRISE can help your school, church or nonprofit fund clean energy systems and solutions.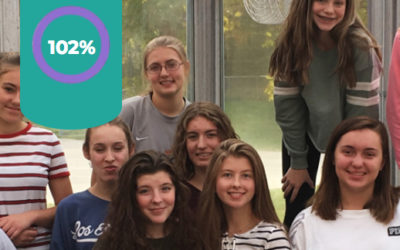 Glen Lake Schools' Envirothon team is first to use Groundwork's SolaRISE crowdfunding platform to fundraise for solar array.