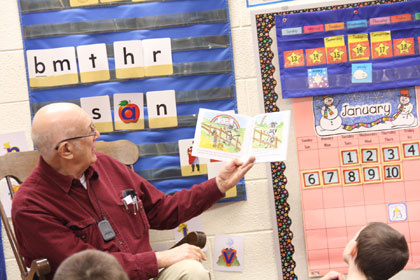 Central Lake Elementary School celebrated a rainbow of fruits and vegetables last Thursday with a little help from FoodCorps.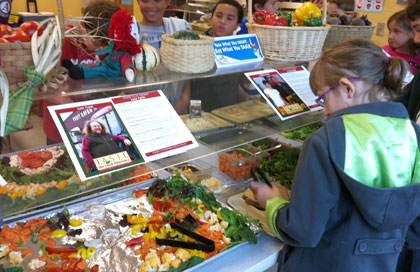 MLUI's intrepid FoodCorps Service Members Daniel and Kirsten document a busy October celebrating National Farm To School Month at six schools across the region, with classroom, lunchroom, and garden activities.
Schools throughout northwest Lower Michigan are cooking up locally grown food for lunch this October and celebrating the second annual National Farm to School Month.