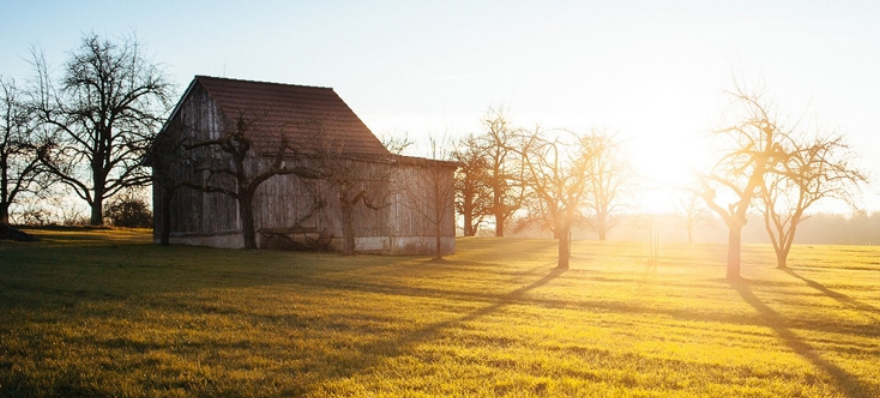 Affordable housing isn't just a problem in downtown Traverse City, but for farmers and agriculture workers as well.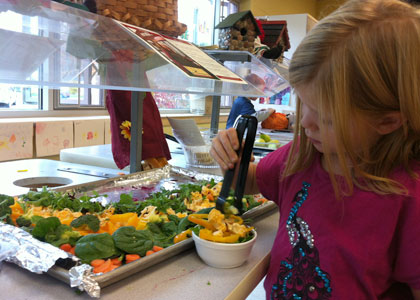 A regional initiative to provide schools with extra funding to buy more locally grown fruits and vegetables for students has become a reality thanks to strong support from local businesses. The program, 10 Cents a Meal for School Kids & Farms, is starting this fall at Glen Lake Community Schools and the elementary schools of Traverse City Area Public Schools and Suttons Bay Public Schools.
Farmers and other producers looking to succeed in the wholesale marketplace are invited to an upcoming workshop.