Transportation & Community Design
With your involvement, we can continue working on innovative solutions to tame traffic in Traverse City's downtown and neighborhoods, improving livability and keeping T.C. thriving.
T.C. MOBILITY LAB
Frequently Asked Questions
What's the T.C. Mobility Lab?
The T.C. Mobility Lab is Groundwork's initiative that explores, fosters community conversation, and tests ways to improve the local transportation system. The program's aim is to maintain our region's quality of life, build a healthier and more livable community, and keep and attract a productive workforce.
What's the goal of the Mobility Lab?
We're focused on two complementary goals: reduce vehicles traveling into Traverse City and reduce vehicles traveling within T.C. itself. We believe we can reduce downtown traffic and parking demand by at least 500 cars daily over three years. We're looking at ways to boost our existing transportation options and also exploring how new mobility services could free up parking spaces and give everyday downtown commuters more options for easily getting around.
What new services will you explore?
Based on best practices in other towns and feedback from employers, multiple options are surfacing as initiatives to explore: Private commuter shuttles, a downtown on-demand shuttle, a circulator shuttle, and a bike share program.
How can I get involved?
Sign up for Groundwork's newsletter for updates on T.C. Mobility Lab and ways you can get involved. Also keep an eye out for the Advocate Academy that we co-produce with Norte. A six-week class taught in late winter, the academy teaches strategies and offers advice for dealing with local government on issues like making a town more walkable and bike-able. You may also contact Groundwork Deputy Director, James Bruckbauer.
WHAT'S HAPPENING NOW?
T.C. Mobility Lab News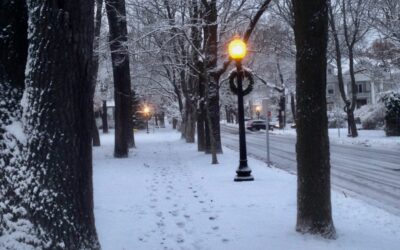 ABOVE PHOTO: Daybreak on a snowy Traverse City sidewalk. Walking is my favorite way to get around. I've always enjoyed the slow pace and observing each brick, flower, or tree I pass. This year, though, my walks have been especially meaningful. With the pandemic in...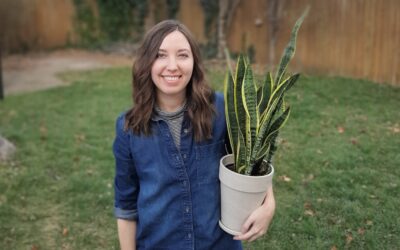 Some of Groundwork's most important and iconic achievements during its first 25 years have come in the realm of transportation design and policy—aiming to stop sprawl, protect landscapes and keep towns livable. Our team was instrumental in halting the Boardman River...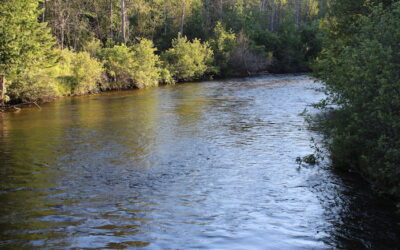 The Grand Traverse County Road Commission wants to spend $1.2 million in public money to study a new bridge over the Boardman River. It's time for the Road Commission to move past the bridge and focus on real solutions.