Thank You For Subscribing!
CARE TO EXPLORE OUR PROGRAMS?
We are working on a wide array of programs across our region
and state to create the Michigan we want to see. We invite you to have a look around!
NEWS FROM
Our Better World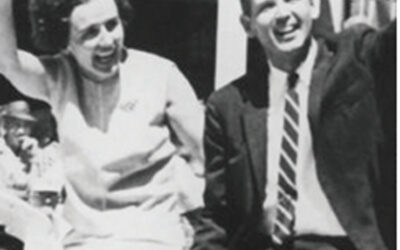 How the Millikens shaped our foundational principles, and memories of the knock at the door that led Keith Schneider to create our predecessor organization, The Michigan Land Use Institute. Plus thoughts from our partners on our 25 years of innovative, local-based...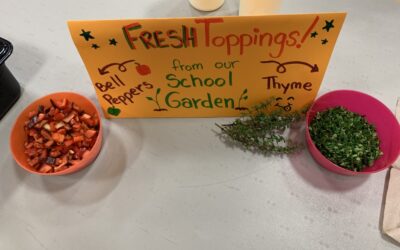 If you think about school broadly, not just a way to teach reading, writing and arithmetic, but as a way to prepare people for life, healthy food wisdom is one of the most important bodies of knowledge students can carry with them. Consider that diseases related to...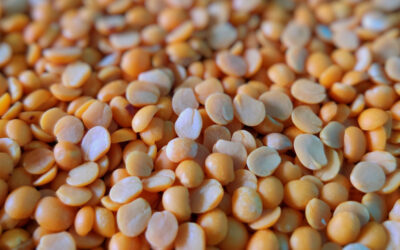 Delicious and also easy on the earth, lentils have one of the lowest carbon footprints of all our foods.