Thank You For Subscribing!
CARE TO EXPLORE OUR PROGRAMS?
We are working on a wide array of programs across our region
and state to create the Michigan we want to see. We invite you to have a look around!
NEWS FROM
Our Better World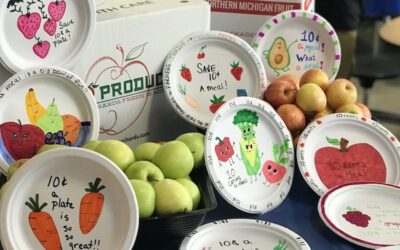 We are proud and exceedingly grateful that support for 10 Cents a Meal can transcend differences in political philosophy. Additionally, with grantees from all regions of the state, it is important that we have regionally diverse legislative support behind the program...