620+ of your friends will be there!
Largest Certified Local Farm to Table Dinner
East of the Mississippi River
(and second largest farm to table dinner in America! The largest is in California …)
The party heats up
when nationally touring, Kalamazoo-based band Funktion takes the stage after eventgoers enjoy a collaborative farm to table dinner. Dance off those certified local calories with the smooth sound of sophisticated funk delivered by this high-energy 8-piece. You've seen them at Traverse City Summer and Winter Microbrew Festivals, Blissfest, and Bell's Brewery, and seen members performing with other Michigan groups, including The Mainstays and Brotha James. Move to these groovy rhythms that blend Funk, R&B, Rock, and Soul!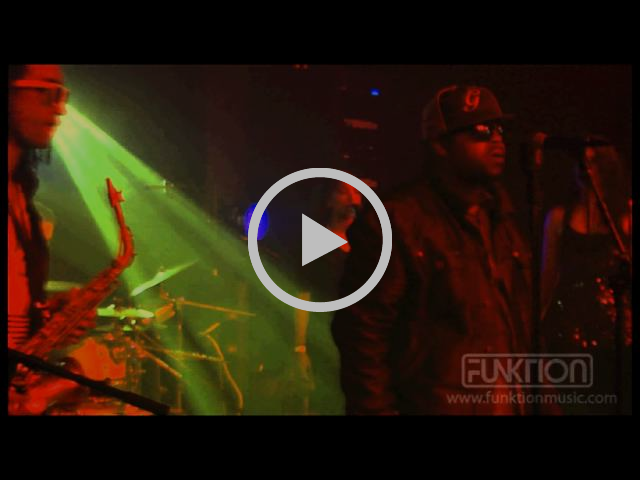 Check out this year's band, FUNKTION!