TRANSPORTATION & COMMUNITY DESIGN
BRINGING ABOUT LASTING CHANGE TOGETHER
TRANSPORTATION & COMMUNITY DESIGN Program Areas
Your support today helps create programs that make a better world.
What's happening now?
TRANSPORTATION & COMMUNITY DESIGN News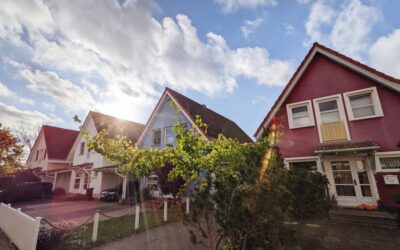 Where will people live? On my journey to pick up lunch, I pass help-wanted sign after help-wanted sign. Employers can't find workers—more evidence that the housing pinch is being heard and felt from every corner of our community. A week doesn't go by...