TRANSPORTATION & COMMUNITY DESIGN
BRINGING ABOUT LASTING CHANGE TOGETHER
TRANSPORTATION & COMMUNITY DESIGN Program Areas
Your support today helps create programs that make a better world.
What's happening now?
TRANSPORTATION & COMMUNITY DESIGN News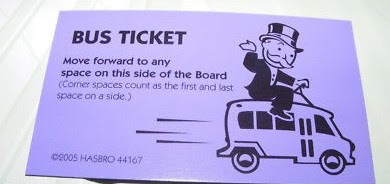 Want to get involved in bringing more transportation options to Emmet County? There's a big push underway to create a new authority that would provide transit services to communities all over Emmet County. I recently moved to northern Michigan, and I've often wondered...