TRANSPORTATION & COMMUNITY DESIGN
BRINGING ABOUT LASTING CHANGE TOGETHER
TRANSPORTATION & COMMUNITY DESIGN Program Areas
Your support today helps create programs that make a better world.
What's happening now?
TRANSPORTATION & COMMUNITY DESIGN News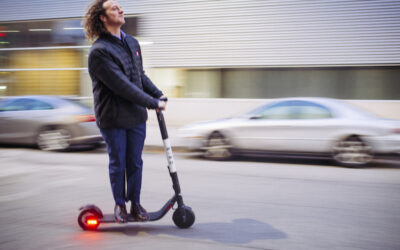 This forum first ran in the Traverse City Record-Eagle. Above photo by Beth Price. As the pandemic eases and downtown Traverse City reopens to locals, workers and visitors — and traffic and parking demand rise in response — the coming years present an ideal time...