TRANSPORTATION & COMMUNITY DESIGN
BRINGING ABOUT LASTING CHANGE TOGETHER
TRANSPORTATION & COMMUNITY DESIGN Program Areas
Your support today helps create programs that make a better world.
What's happening now?
TRANSPORTATION & COMMUNITY DESIGN News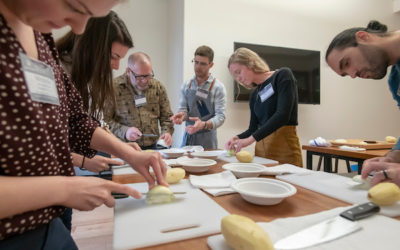 It might sound too good to be true, but one of the most effective ways to improve your diet is simply to cook more at home with whole foods. The strategy is so unadorned, so not a part of the diet fad industry that "just cook at home" can seem easy to dismiss. But...