TRANSPORTATION & COMMUNITY DESIGN
BRINGING ABOUT LASTING CHANGE TOGETHER
TRANSPORTATION & COMMUNITY DESIGN Program Areas
Your support today helps create programs that make a better world.
What's happening now?
TRANSPORTATION & COMMUNITY DESIGN News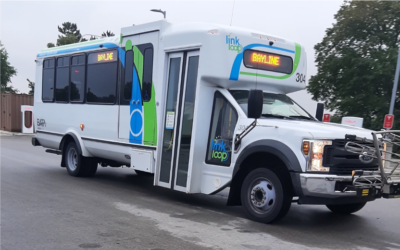 I started riding BATA's Bayline bus route recently, and I'm hooked! I love it, and I think you may too. After a year plus of working from home and spotty internet at my new house, I needed a change of scenery and started going into the downtown office a couple of...