TRANSPORTATION & COMMUNITY DESIGN
BRINGING ABOUT LASTING CHANGE TOGETHER
TRANSPORTATION & COMMUNITY DESIGN Program Areas
Your support today helps create programs that make a better world.
What's happening now?
TRANSPORTATION & COMMUNITY DESIGN News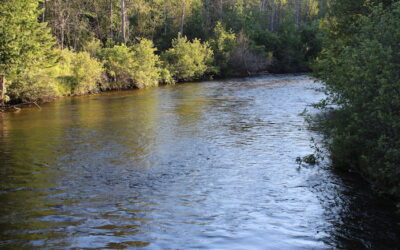 The Grand Traverse County Road Commission wants to spend $1.2 million in public money to study a new bridge over the Boardman River. It's time for the Road Commission to move past the bridge and focus on real solutions.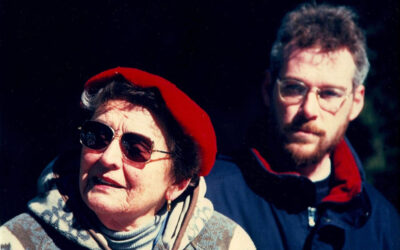 In our 25th year, we're celebrating milestone achievements from our legacy. Kelly Thayer talks about our earlier opposition campaigns to protect the rural character of our landscape.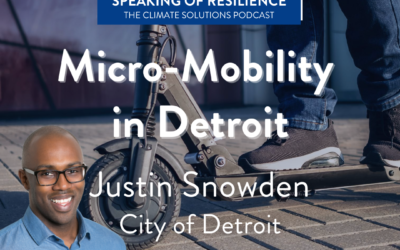 Detroit got us off the sidewalks and into our cars. Now urban planners see the need to reverse that scenario: get people on bikes, e-scooters and on their feet, for the health of our people and our community cohesion. Justin Snowden, chief of Mobility Strategy, City of Detroit shares insight.