TRANSPORTATION & COMMUNITY DESIGN
BRINGING ABOUT LASTING CHANGE TOGETHER
TRANSPORTATION & COMMUNITY DESIGN Program Areas
Your support today helps create programs that make a better world.
What's happening now?
TRANSPORTATION & COMMUNITY DESIGN News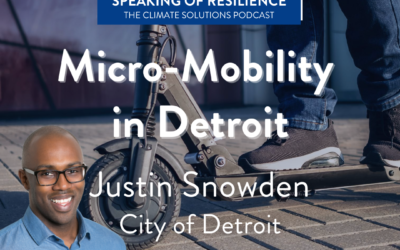 Detroit got us off the sidewalks and into our cars. Now urban planners see the need to reverse that scenario: get people on bikes, e-scooters and on their feet, for the health of our people and our community cohesion. Justin Snowden, chief of Mobility Strategy, City of Detroit shares insight.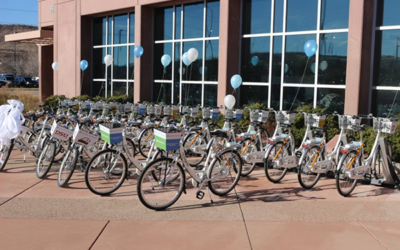 This small outdoorsy town in Utah went big for a new mobility strategy that included bikeshare and e-scooters.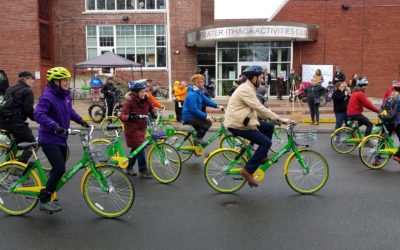 People in Ithaca, New York, love to walk to work—at a higher per-capita rate than any metro in the nation. Could non-auto commute numbers go even higher with a bike-share program?