TRANSPORTATION & COMMUNITY DESIGN
BRINGING ABOUT LASTING CHANGE TOGETHER
TRANSPORTATION & COMMUNITY DESIGN Program Areas
Your support today helps create programs that make a better world.
What's happening now?
TRANSPORTATION & COMMUNITY DESIGN News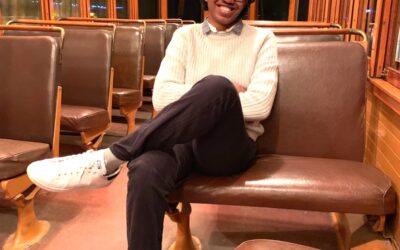 As the pandemic ebbs and people around the planet resurrect their back-burnered travel plans, our transportation team at Groundwork is putting fresh energy into the Ann Arbor to Traverse City passenger rail project. For extra assistance, we invited college senior and...